Dieser Artikel ist wieder von Jan-Ole:
Nachdem bereits ein Artikel über das Peter Café Sport in Horta von mir erschienen ist, folgt nun eine generelle Ode an die Azoren. Sie stammt vom fünfmaligen Weltumsegler Webb Chiles und ist neben anderen, spannenden Publikationen auf seiner Website   http://www.inthepresentsea.com/the_actual_site/introduction.html  zu finden.
Full disclousure: Da ich selbst schon einmal in Ponta Delgada war, bin ich sicherlich vorbelastet, was meine Begeisterung für die Azoren angeht. Um so mehr freue ich mich, im Juni nächsten Jahres wieder dort sein zu dürfen.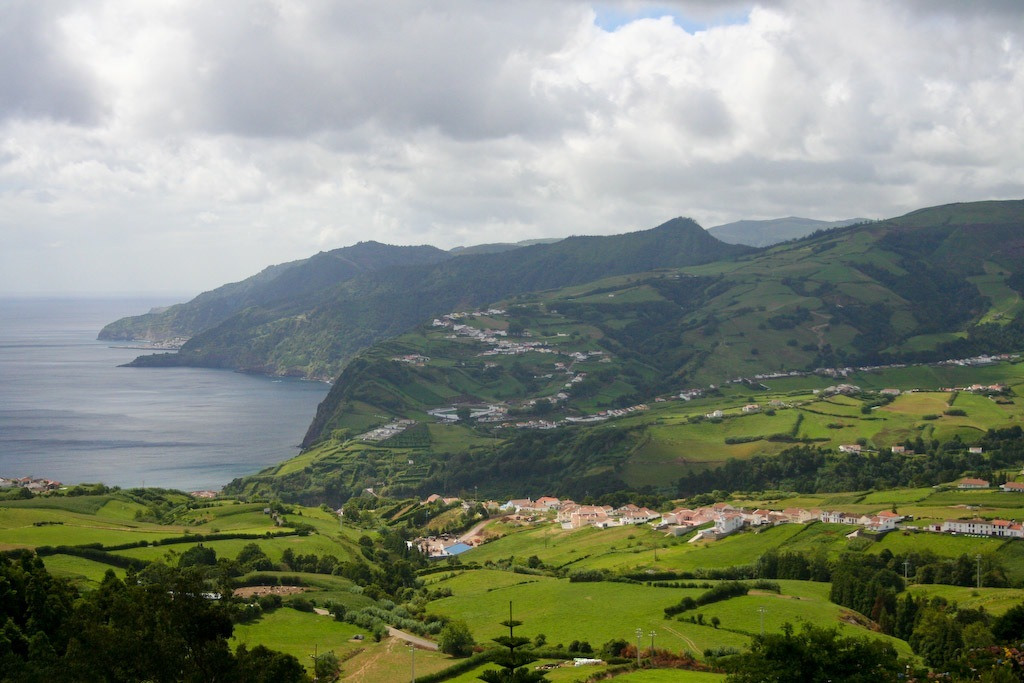 The Azores
1994
There are not many places that are liked by everyone who visits them.
I have never been to Ireland, but everyone I know who has tells me that they enjoyed the island of poets….

(Anmerkung der Blogredaktion: Es muss noch kurz mit dem Autor geklärt werden, ob der ganze Text hier veröffentlicht werden darf.)